"Hustle for that Muscle" Workout Plan
$9.99
This download is a basic 2 week structured workout plan! It incorporates total body exercises and will help give you structure and keep you organized!
Related Products
LGF Grocery List eBook
This healthy grocery list contains all my favorite foods that I shop for! Here I've categorized the foods by type and made things easy to follow.
I developed this list to help guide inspired healthy eaters with their shopping decisions! Having this list will help you save not only time, but also the hassle of deciding what or what not to buy at the store! Simply grab what you need and get the heck out!
Enjoy & Happy shopping (
not rated
$

1.99
Add to cart
White Dress Workout
This workout plan is designed to get you in shape for the big day, your wedding! It contains a selection of circuit workouts for you to choose from. The goal is to do two of the circuits per week. I also included a special recipe in here that I HIGHLY recommend. I explain why in this book. Enjoy (:
not rated
$

19.99
Add to cart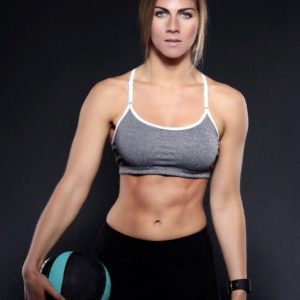 Basic Ab Plan
This is a basic ab plan to get you started in the right direction! It comes with ab exercises to do every other day along with food recommendations!
not rated
$

9.99
Add to cart